Realty Hub Park Your License
The best fee structure in the entire real estate industry!
If you are looking for a real estate brokerage to hang your license, look no further!
Realty Hub is a low cost 100% real estate brokerage. We have active real estate licenses in Florida, Georgia, and Alabama!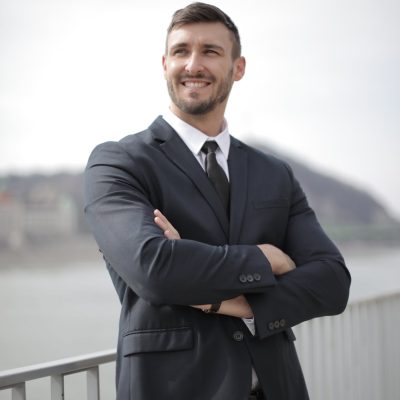 What does it mean to Park Your License?
When you first obtain your real estate license, you'll need to have the license registered with an active real estate brokerage with an active managing broker. "Hanging/Parking" your real estate license with a brokerage means that your license and your real estate activities are in the care of the brokerage and the managing broker. You can only hang your license with one brokerage at a time. The exception is that certain states allow an individual to have multiple licenses. Agents who wish to park their license are looking to maintain an active status per their state licensing authority. Some states require a minimum period of continued active status before being eligible to begin the process for a real estate broker license. Others wish to have a license active to take advantage of tax deductions as a business.
Why Park Your License at Realty Hub?
* Our $100 per year membership fee.
* Our $100 per transaction fee. Errors & omission insurance is included.
Our brokerage was created with you in mind. If you ever wish to become more active in the real estate business, we are equipped to help you. We provide all the forms necessary for you to do business and our broker is available by phone and email to answer questions that you may have. Our brokerage is also a member of multiple associations throughout Alabama, Florida and Georgia. The number 1 reason why so many agents come is the cost.
Frequently Asked Questions