Start earning
100%


commission!

Start saving up for a bigger pig with Realty Hub's 100% Commission Plan. You will be saying "oink oink" all the way to the bank. Learn more >>
$100 / YEAR + $100 / CLOSING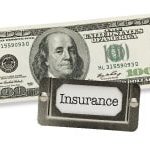 For only $100 a year and $100 per closing, you'll receive all the benefits including 100% commission, no hidden fees and E&O Insurance included. Learn more >>
JOIN NOW and Start Earning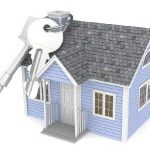 Say goodbye to the old brokerage model. Say hello to 100% commission. Stop giving away your hard earned commission. Learn more >>
 As a real estate agent, you have choices. You may choose your brokerage, you choose your hours, and you choose your prospecting. With Realty Hub, you also get to choose a 100 % commission brokerage. Whether you refer a sale to a colleague in a different community, or you sell a luxury Orlando home, you keep the commission. Realty Hub provides the E&O (errors and omission insurance). With a larger brokerage, there could be a complicated form and almost always, a larger split of commission to the office.
When you join today, you will not be required to pay monthly fees to the broker or the office. The only fee (beyond the $100 membership) is $100 per closed sale at closing. No commission. We provide 100% commission to you. We get that you work hard to build your client base. You build your database and your prospect, you represent your clients in home selling and home buying. Our broker is here to answer questions. You keep all of the commission for the work you do. The $100 per transaction fee assures our office will be the brokerage on file for your sales.
When you receive all the benefits of your work, you enjoy more freedom to grow your business on your terms. You may choose to market online or you might door-knock. You'll have more funds from each transaction to invest back into marketing your business.
Bring Your Team to Join Realty Hub Today for 100% Commission!
You may work collaboratively with your whole team at Realty Hub, each will still pay no commission to Realty Hub, and will be covered by E&O insurance. You can stop giving away commission that you and your team work to receive. The fees you set on your listings are also independently set. The broker does not require you to set any specific commission rate, you are independently running your business on your terms at Realty Hub. Agents who are at Realty Hub like independence and autonomy, while still having the association of a brokerage.
No Office Fees for Real Estate Agents at
Realty Hub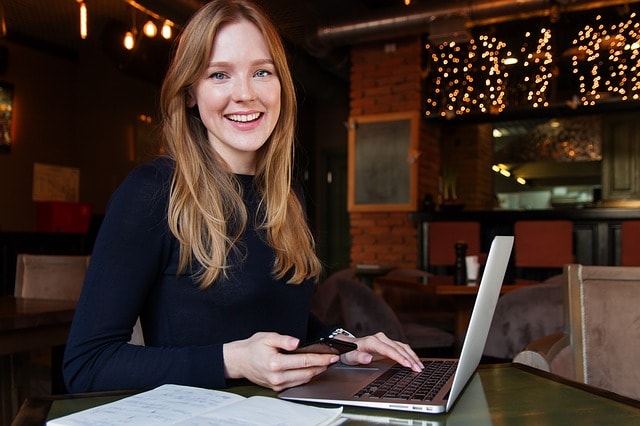 Many of the larger real estate firms charge agents an office fee, a desk fee, fees for photocopying files, and transaction fees for filing the paperwork from each transaction. Some well-known larger firms also have a complicated "franchise fee" that each office pays to the "home" or corporate office. None of these fees apply for real estate agents at Realty Hub. Plus, you will not experience a pressure cooker for you to produce, you will be responsible for your own production independent of an office system. Our brokerage gives you the requirements so you can be a real estate agent with 100% commission and knowledge that you have total say over building your business.
You can work from home, or in the field, meeting with your listing appointments at the client's homes, or meeting buyers at the first home they wish to view. It's really taking back your autonomy and independence, and in return, you keep 100% commission minus the $100 per transaction fee.
With Realty Hub, you won't have a physical office space. If you study agent productivity, productive agents are generally on the phone and meeting with clients — rarely do you find the top agents spending a lot of time behind a desk. You might have chosen this profession for autonomy and independence. At Realty Hub you receive both. You just don't have to give up your commission.
When you join Realty Hub, the real estate agent covers $100 transaction fee per closed transaction and $100 membership fee to join. That's it! Join now!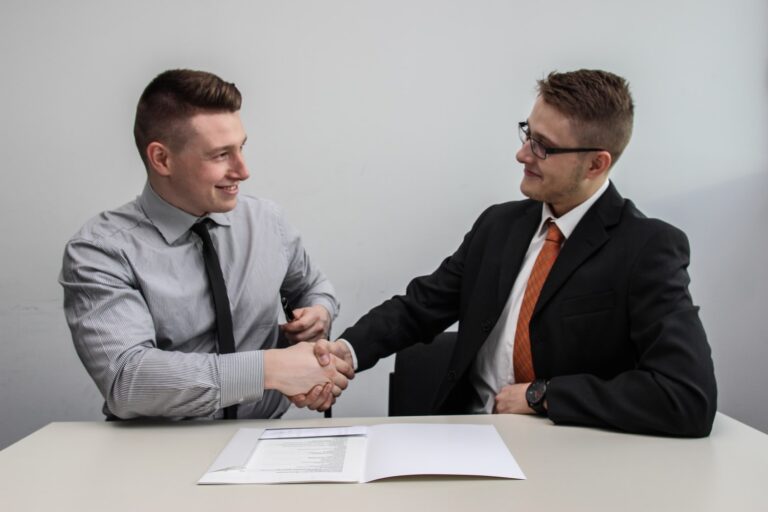 Sell more real estate in Alabama, Florida, & Georgia!
Realty Hub

serves Orlando, Gainesville, Ocala, Tampa, Miami, Jacksonville, Pensacola, Cape Coral, Ft. Myers, Naples, Palm Beach, Ft. Lauderdale, St. Augustine, Atlanta, Birmingham, etc.
With the 100% commission structure for every real estate closing, real estate agents may find more capacity to expand teams to include agents in other cities. Realty Hub is now available for agents in cities other than Orlando, our founding home city.
Benefits of 100% Commission Brokerage for Real Estate Agents
Real estate agents who operate with 100% commission have autonomy – this is one of the best real estate agent jobs! Our office provides recommendations for your sale and open house signs and business cards, but you are running the show. You can structure your business to grow as fast as you are able to grow your business, without the constraints of handing over your commission to a broker. It's a refreshing model.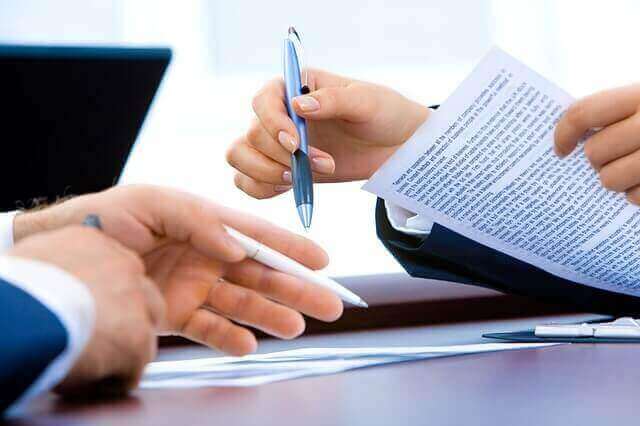 E&O Insurance Provided No Hidden Real Estate Brokerage Fees
Your membership to Realty Hub coupled with the $100 transaction fee entitles you to association with our brokerage plus E&O insurance on each of your transactions. You have freedom to set commissions on your transactions in keeping with the real estate legal guidelines but without interference from a brokerage office.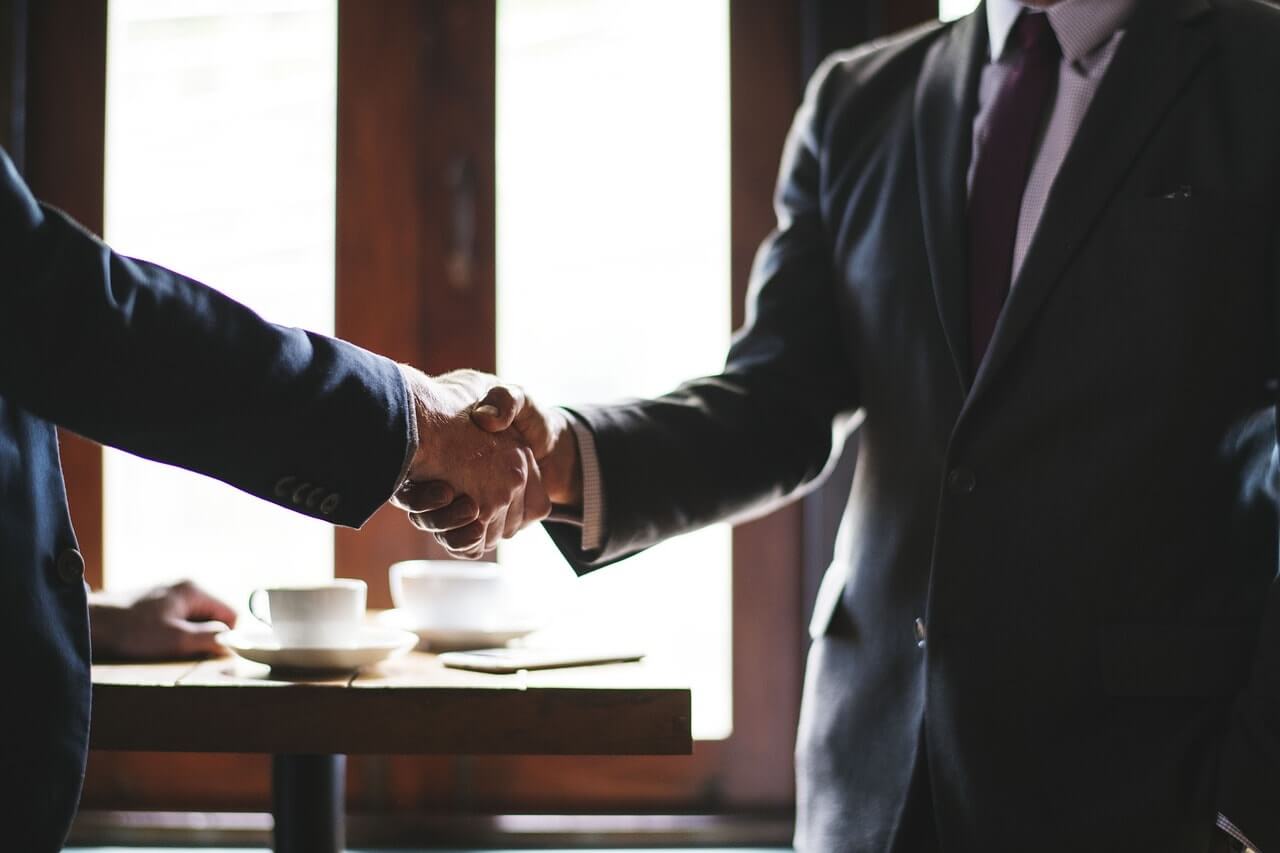 Confident Authority in Real Estate Transactions with 100% Commission Structure
It's a confidence you can bring to the table when you are negotiating with clients, because you are not going to have to go back to the brokerage and ask for permission to change the commission split you are offering to your clients on each home sale. You may be a strict 6% agent, or you may prefer to set the commission at 2% for you and 3% for the buyer's agent (for listings) or the opposite.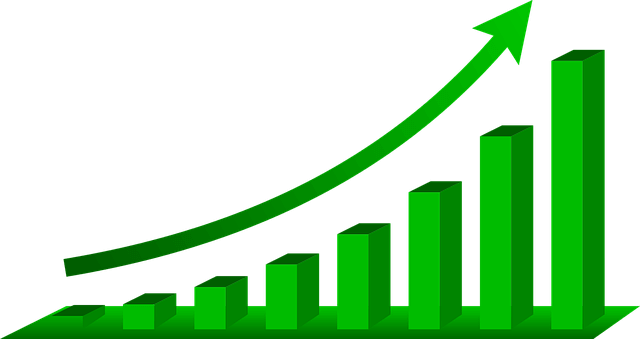 Scale Up Your Business Model
If you are ready to free yourself from the office fees, the brokerage splits of 70-30, 60-40, 50-50 — join Realty Hub today and let go of the past to start fresh with a brokerage that understands you are working hard for each closing and should reap the rewards of your closings.
Start earning for your future! What will you do with the increased commissions? You might choose to grow your business by adding virtual assistants or a new Facebook ad campaign. The opportunities to grow with the commission you are saving are limitless. The hidden fees are gone. The complicated sales forms (one company used to call them green sheets) are gone. You receive 100% commission and you pay $100 per closed transaction, plus $100 membership fee to join. What's stopping you? Join Realty Hub today!
Realty Hub — Referral Program
Sign up today and join our Referral Program!
Agents who wish to be on a "Referral Only" status can now do so at Realty Hub! We can serve as your real estate referral only brokerage in Georgia, Florida and Alabama. As long as you have an active real estate license, you can refer business to any licensed real estate agent in any state of the US. Imagine getting paid for your real estate referrals using our low cost brokerage! What's better is that we do not require you to be a member of a Realtor association. That means you save money. If  you still wish to be an active member, we can also accommodate. Our flexible 100% commission brokerage was created with the agent in mind.
We give you all the tools and forms for you to succeed. Have a question about real estate referrals in Florida? Give us a call or fill out the contact form. We are here to help. For more information about real estate referrals in Georgia, please contact us.
If you wish to join the real estate Referral Program in Alabama or any other state, you can get started today. Realtor association fees too high? Did they tell you that if you stopped paying, you would have to join a referral only brokerage company? Realty Hub is the solution and you can make the switch today! Contact us!
Realty Hub — Park Your License
Are you a semi-active licensed real estate professional?
Do you need to take a break from the real estate industry?
Just want to keep your license active?
Looking to hang your license somewhere?
Looking for a more accommodating real estate brokerage?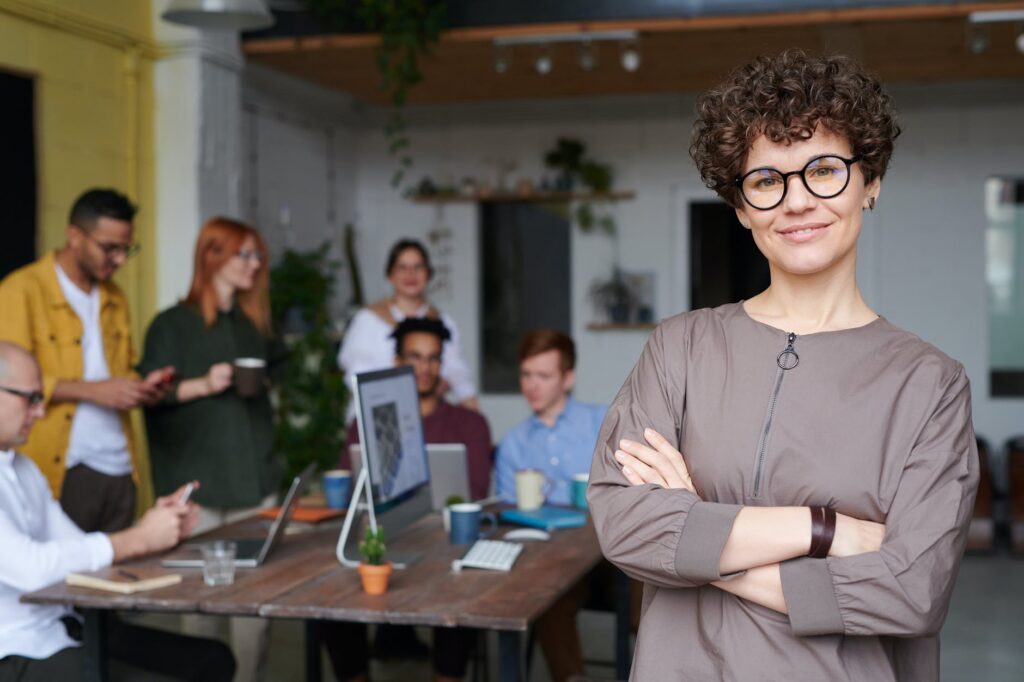 Realty Hub can accommodate you! Keep your license active and get started now!
Sometimes agents are involved in other businesses or industries and just need a place to hang their real estate license. Realty Hub is the place! We are a full service real estate brokerage that caters to agents of all situations and backgrounds. What's better is that when you have that occasional transaction, we will let you keep 100% of your commission minus a $100 transaction fee. There's never a need to join the local Realtor association if you choose to park your license. Just in case you need to, we can still accommodate your situation. You can also make referrals and perform any real estate service as legally allowed by your real estate license. You can be as active as much or as little as you wish! Click the button below to learn more!