Your Key to 100% Freedom. 100% Commission Brokerage.
Realty Hub is a 100% commission real estate brokerage which caters to the independent-minded agent. One flat fee, no hidden fees and all the freedom you need!
Simplify your life while earning 100% commission. That's what Realty Hub can do for you. You worked for it, so why not collect it? All of it! And we'll be here along the way as you grow your own business. With our 100% commission structure, where you contribute $100 per transaction, you can have confidence in building your business up without the limiting factor of large commission splits with traditional brokerages.
Realty Hub agents, like agents globally, work to develop their business base. With Realty Hub, you don't have to split your commission so you can grow your business at a faster rate. You keep 100% commission.
Once you are a real estate professional for a long period of time, you might observe that your work, your prospecting, your marketing, and your business practices will determine the results of your labor. Join Realty Hub and keep the commission, we'll take care of the insurance. It is $100 per transaction and E&O insurance is included.
At Realty Hub, you won't be faced with sales quotes or pressure from the office environment. Agents will be encouraged to build their brand, not the office brand. You will be getting the commission for the work you are completing with your client base — instead of splitting with a broker who may or may not bring you referrals and leads for business. Most real estate agents are already bringing in their own leads — now you get to benefit fully with the 100% commission at Realty Hub.
Get some control back in your life and your career. With Realty Hub, you have the control to work from wherever you choose and the flexibility to set your own hours. Go ahead, be your own boss. You'll find that these are just some of the benefits you receive when you join Realty Hub.
With a traditional schedule, brokerages may require weekly office meetings, monthly office fees, monthly technology fees, and bigger splits with every close of escrow. It is not uncommon to experience 50 percent, 40 percent or 30 percent of your commission going to the broker. When you join Realty Hub, you control how much you earn. There is no commission split. It's easy to join.
Helps You Reach Your Goals
Realty Hub was created with the entrepreneurial agent in mind. Low overhead means lower membership and transaction fees and 100% commission. Forget the old brokerage model – you earned it, so we think you should keep it. Do the math and see how much more income you could make by joining Realty Hub. 
Build your real estate team at Realty Hub, where you can invite other team members who can build your success with you and without the cumbersome and complex office fees. Newer agents will appreciate the lack of monthly fees. Higher producing agents will appreciate the ability to focus and invest more of the business on marketing and advertising, without the high percentage of commission required to fund the coffers of a traditional brokerage house.
Consider if Realty Hub with its 100% commission structure is just right for you. You will direct and grow your business just like other real estate professions, but you keep the sweet rewards of your hard work. You will enjoy the flexibility of running your own business. You will be in control of your documents. With your talent now flourishing in an environment of independent autonomy, there is no limit for your success. This way you will know what you are paying for each transaction. It's transparent. You can charge your clients a commission rate based on your own business model — not that of your brokerage.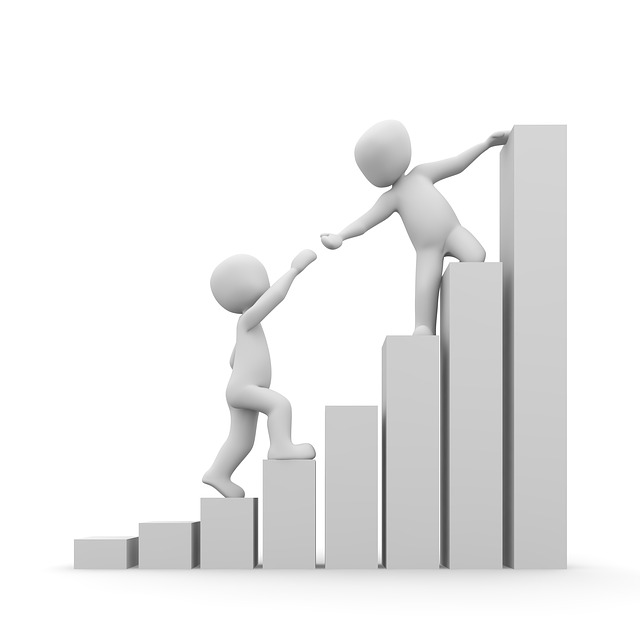 When you build relationships with your clients, you will be able to stay focused on the client's needs and not that of your office. You can focus on the needs of your customers and be quite clear and transparent with your clients — just as Realty Hub will be transparent with you.