Realty Hub
now serving
Gainesville Real Estate Agents
Realty Hub Delivers 100% Commission Brokerage to Gainesville Real Estate Agents
Selling real estate in Gainesville, Florida just got more appealing with Realty Hub providing 100% commission to real estate professionals. When you sell a Gainesville home, you will not be surprised by unexpected fees. There are no office fees, technology fees or franchise fees.
Realty Hub agents enjoy 100% commission plus pay $100 per closed transaction and receive E&O Insurance on every transaction. Real estate agents in Gainesville can join Realty Hub for the new approach to real estate transactions where you keep your commission for your hard work.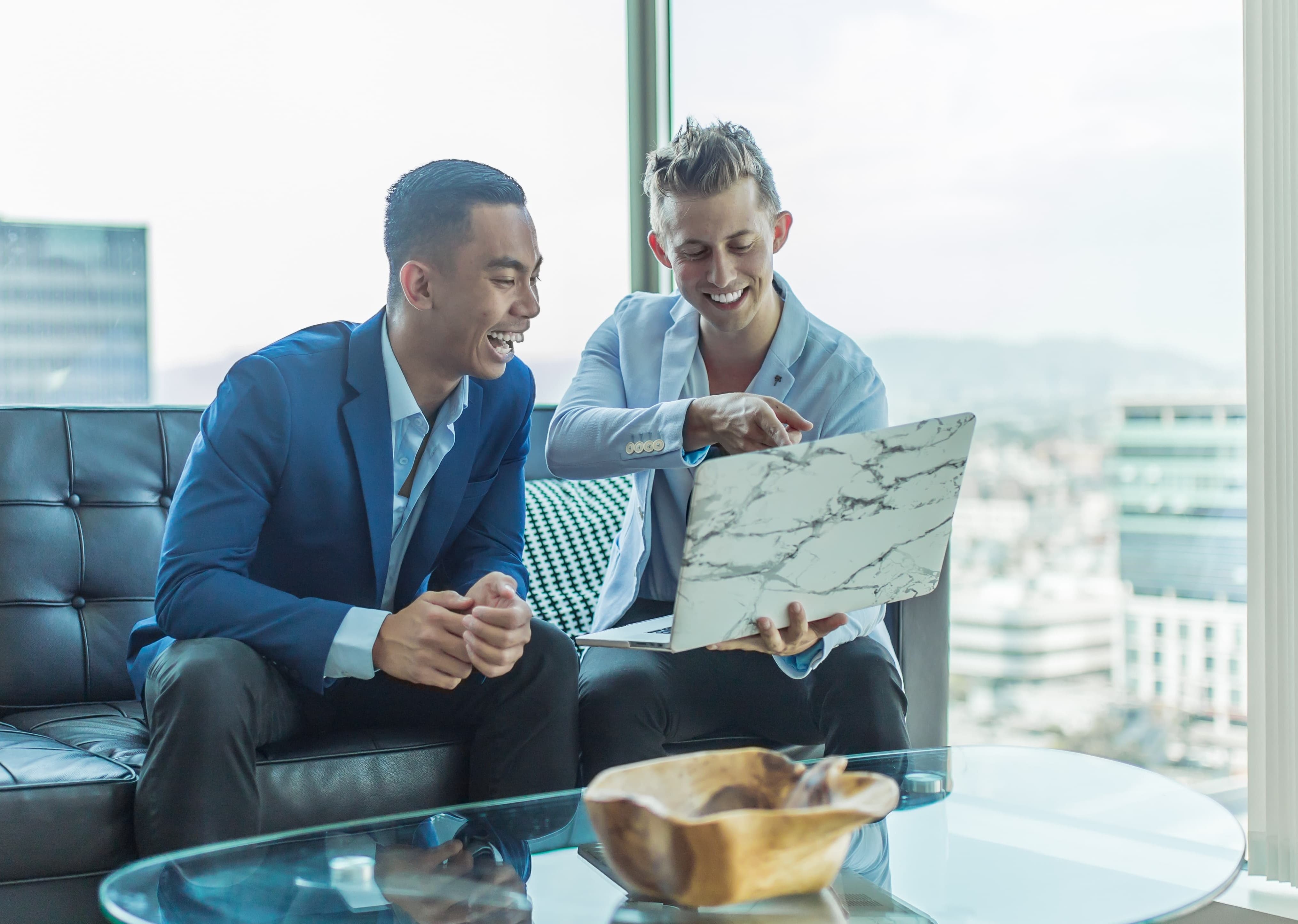 Real estate agents looking for a Gainesville brokerage can enjoy autonomy and freedom, flexibility and consistency with Realty Hub, a 100% commission brokerage. It's easy to sell in Gainesville compared to some of the surrounding regions. Gainesville with it's Northern middle-of-the state location between the coasts is one of the safer places during rough weather that can hit Florida on occasion.
As a real estate agent, you choose your broker, and with Realty Hub, you choose your commission. You receive 100% commission (minus $100 per transaction) so when you are meeting with a Gainesville homeowner, you can take the listing on the commission rate you mutually agreed on.
For real estate professionals looking for a new brokerage, the 100% commission Realty Hub provides a brokerage with no extra additional or unexpected fees just $100 per closed transaction and $100 membership to join. Join today and make more than you ever have before!