Realty Hub Tampa Serving Tampa Real Estate Agents
Realty Hub Brings 100% Commission Brokerage to Tampa Real Estate Agents
Tampa Florida welcomes Realty Hub agents who enjoy the balmy Tampa weather and mix of city, country and suburban homes and condos. The median household income in Tampa is in the $65,000 range and the median home price is $120,000. The nice thing about Tampa is you've got the neighboring St. Petersburg for an extended cultural connection with all that is Florida plus if you love hockey you've got the Tampa Bay Lightning to watch (NHL). Real estate agents who call Tampa home will enjoy Realty Hub's 100% commission with just $100 per transaction and E&O insurance included.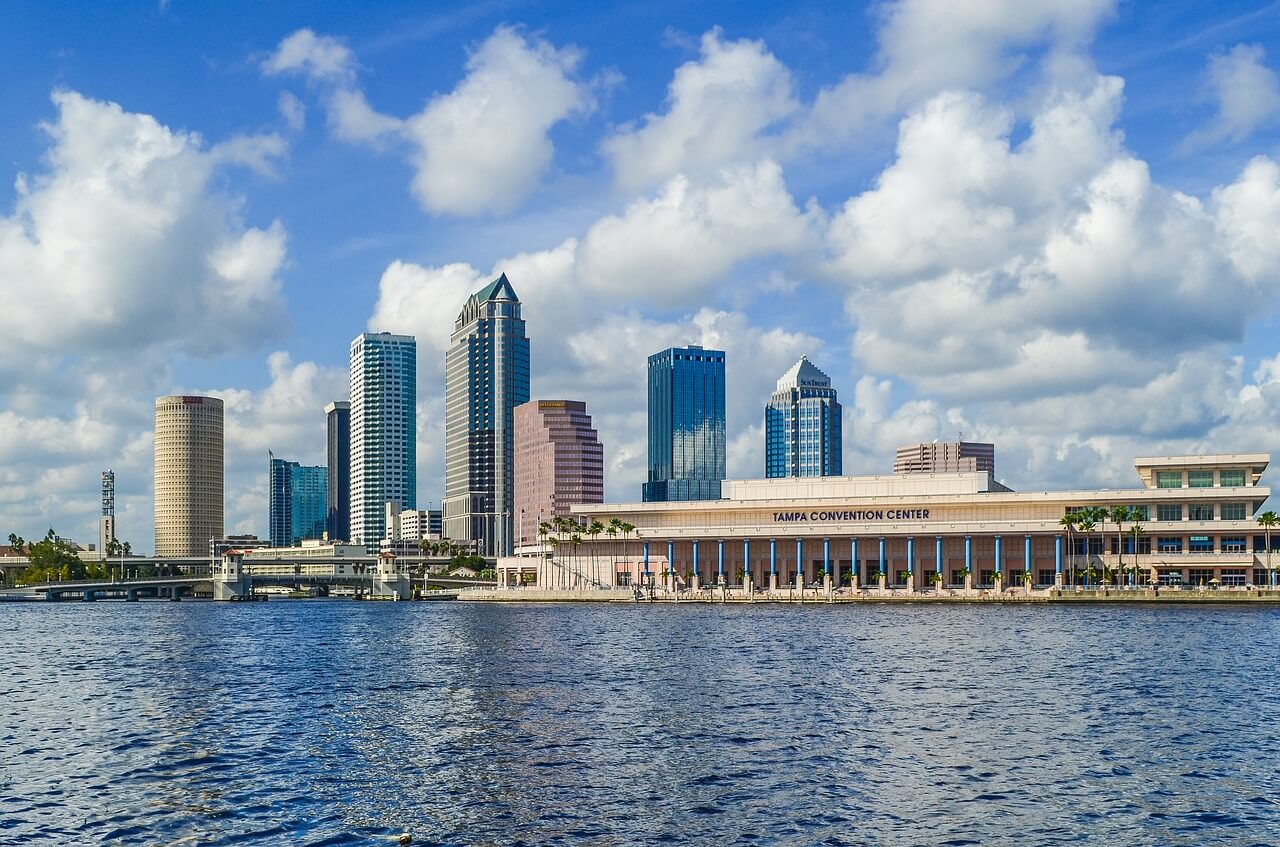 Tampa real estate agents will thrive at Realty Hub if they appreciate independence, freedom, and the responsibility of setting commission on listings. Clients will enjoy working with Realty Hub agents because of this autonomy in business.
Real estate in Tampa enjoys the strong economic base of companies in the city center and more suburban residential communities surrounding the cities of Tampa and St. Petersburg. Real estate agents will find a bustling home selling environment with the fast growth of Tampa Florida. Plus investors are drawn to the relatively low home prices and relatively high economic growth rates.
The Realty Hub experience is a 100% commission, no hidden fee experience. Real estate professionals do not pay monthly or unseen and hidden franchise fees on transaction closings. When you join Realty Hub, you pay $100 membership and $100 per closed transactions — nothing else. 100 percent of the commission belongs to the Realty Hub agent.