Realty Hub Referral Program
* 100% commission paid to you!
* $100 per year membership to Realty Hub
* $100 per referral/transaction fee paid to Realty Hub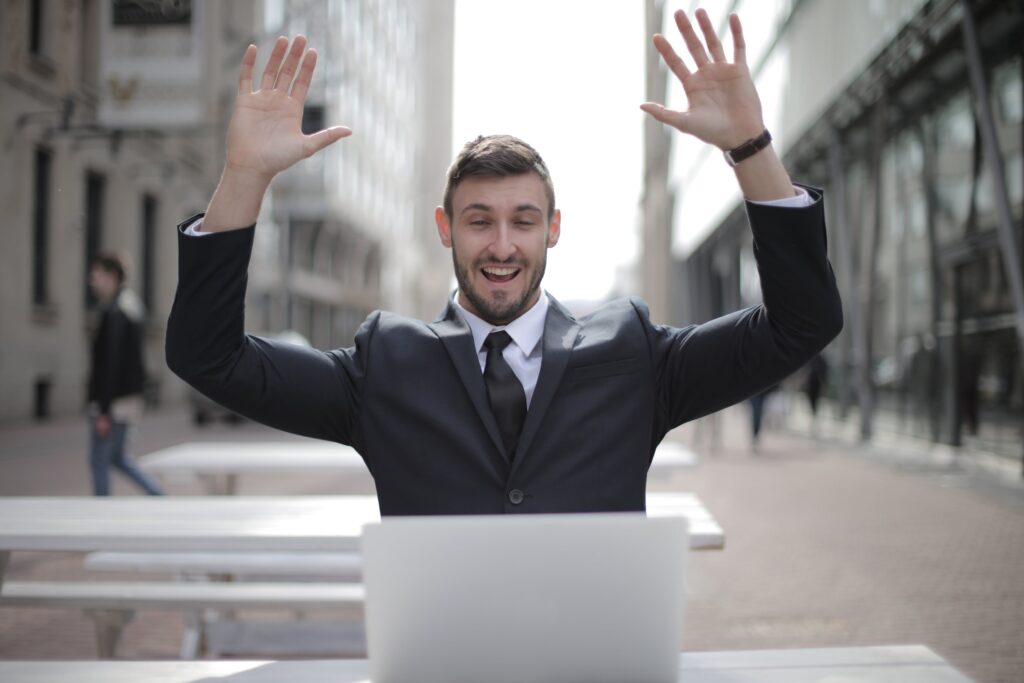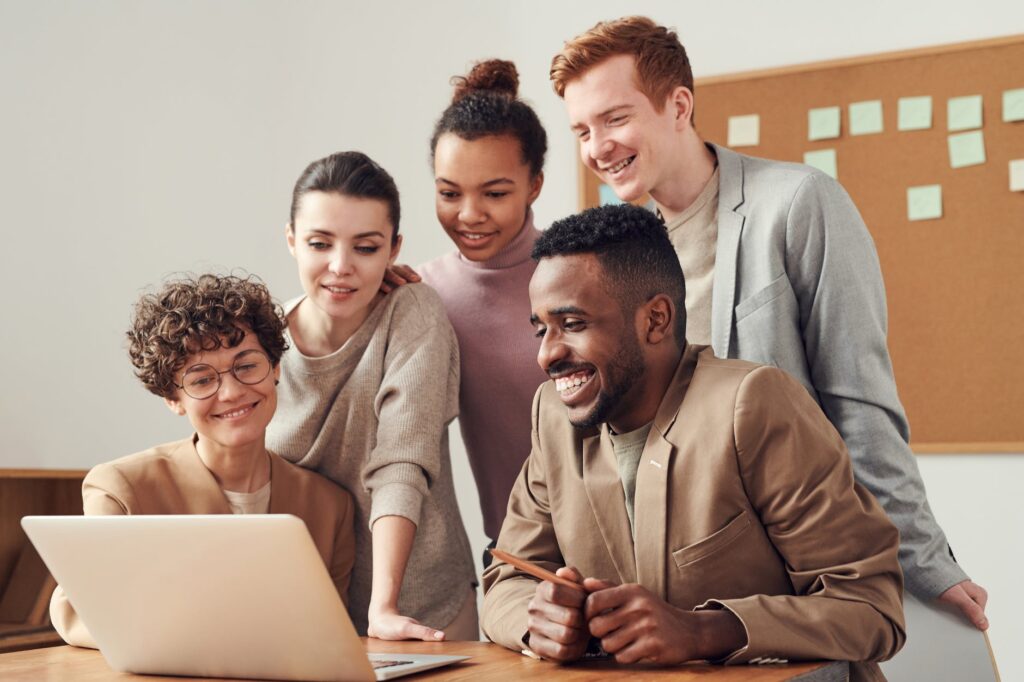 Realty Hub Referral Agents can be:
Part time agents
Full time agents
Not actively engaged in performing real estate services
Involved in other jobs, businesses, or ventures
Realtor Association member
Not a member of a Realtor Association
Involved in buying, selling, and leasing real estate
* A Note to Referral Only Agents: The term "Referral Only" was created by the Realtor Association. The Realtor Association has no authority to limit your license activities. At Realty Hub, you are free to buy, sell, and lease real estate for a commission.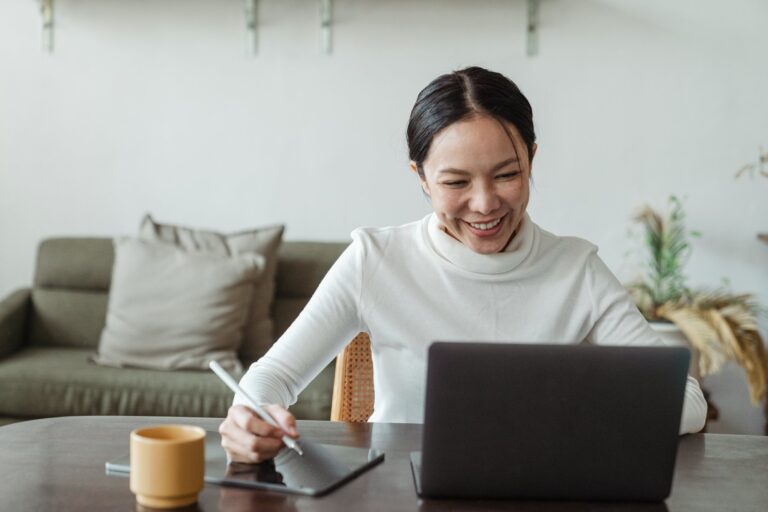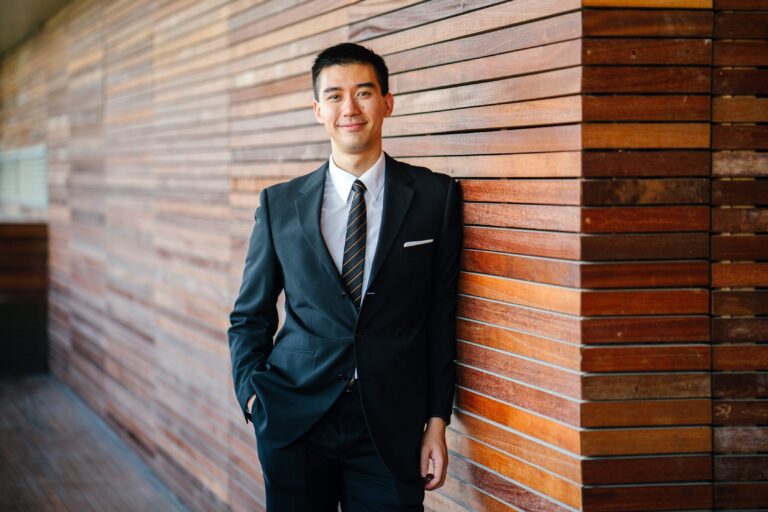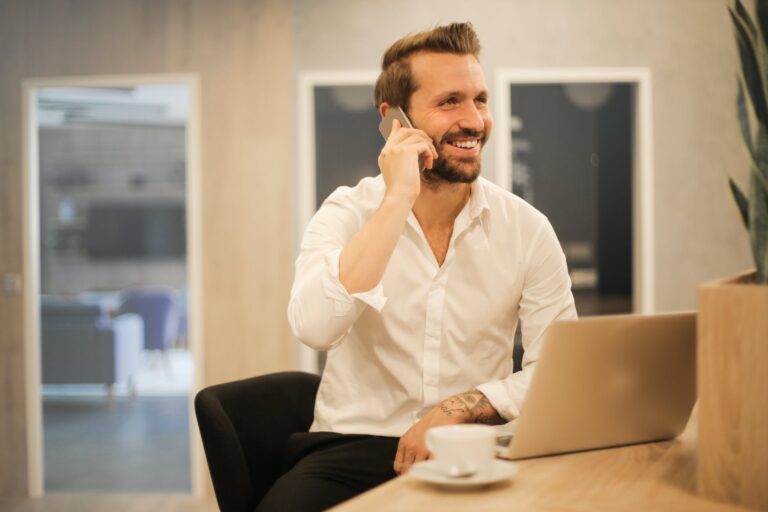 Don't let your real estate license go to inactive status. When you join Realty Hub, you will have the option to be involved in as much or as little you want in the real estate business. We offer maximum flexibility!
The Realty Hub Referral Program is the best referral only real estate brokerage program for agents who want to send referrals and get paid for them. Realty Hub was created with the agent in mind. By keeping your license active, you can earn a nice side income every time you send a referral to another agent. We have agents who are earning commission now from referral they make. What a great deal! Get started now and start earning money passively!
Did you know that there is a tax benefit too?* By keeping your real estate license active, you qualify for yearly business tax deductions (*consult a tax professional for more information).
Frequently Asked Questions